Past Event – Earth Day Celebration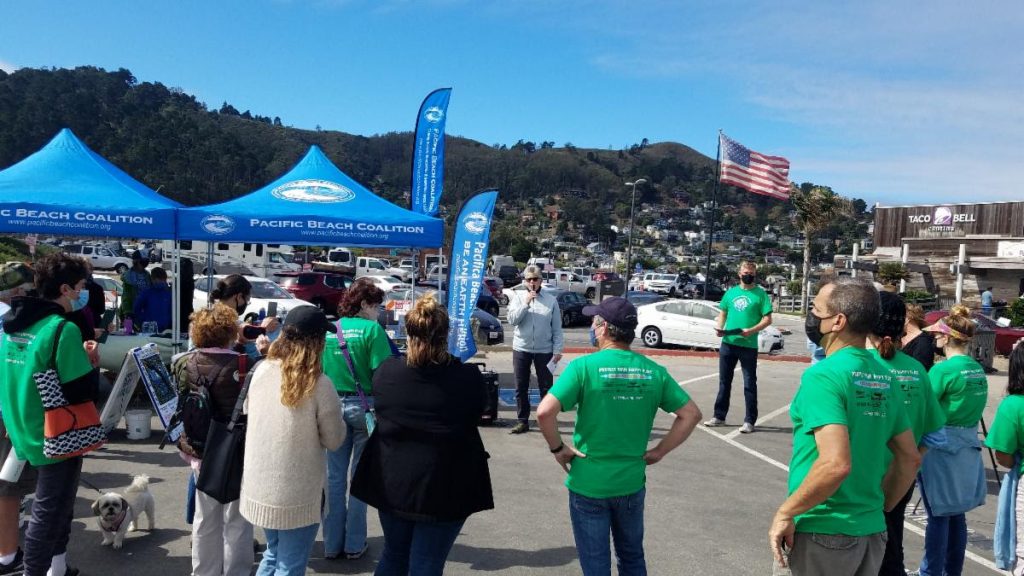 On April 23rd from 11am to 12:30pm, our celebration that will be happening shortly after the cleanups in Pacifica. We will have important guest speakers:
Josh Becker- California State Senator
Alex Kobayashi – District Representative
Don Horsley – President – SMC Board of Supervisor
David Canepa – Board of Supervisors
Mary Bier – Pacifica Mayor
We will also have representatives of influential local organizations such as North Coast County Water District, Plastic Free Future, Peninsula Clean Energy and more!
You will find us on the Linda Mar Parking Lot, look for our tent and the one from the Pacifica Library.
This Celebration Will Be Streamed Live
On Saturday at 11am, we will start broadcasting our celebration online for the ones who can't join us physically. We have 2 channels available: Pacifica TV or Facebook Live.Use the links below to see the event live.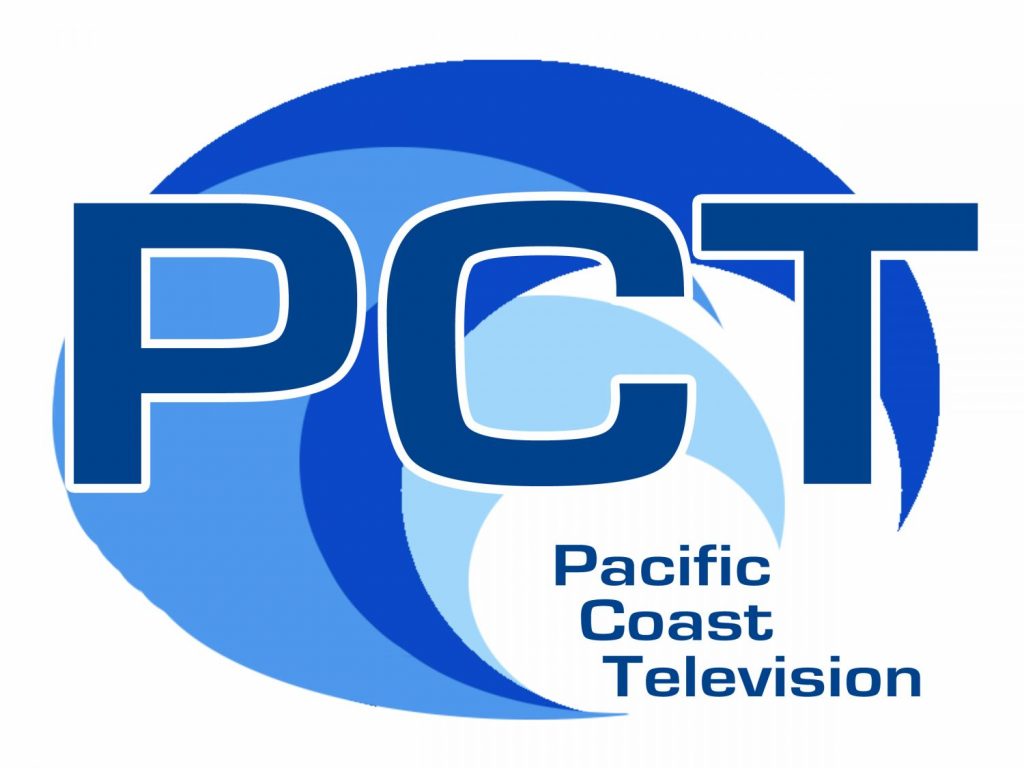 Thank You to Our Sponsors