Earth Day 2017 – Trash Results are Here!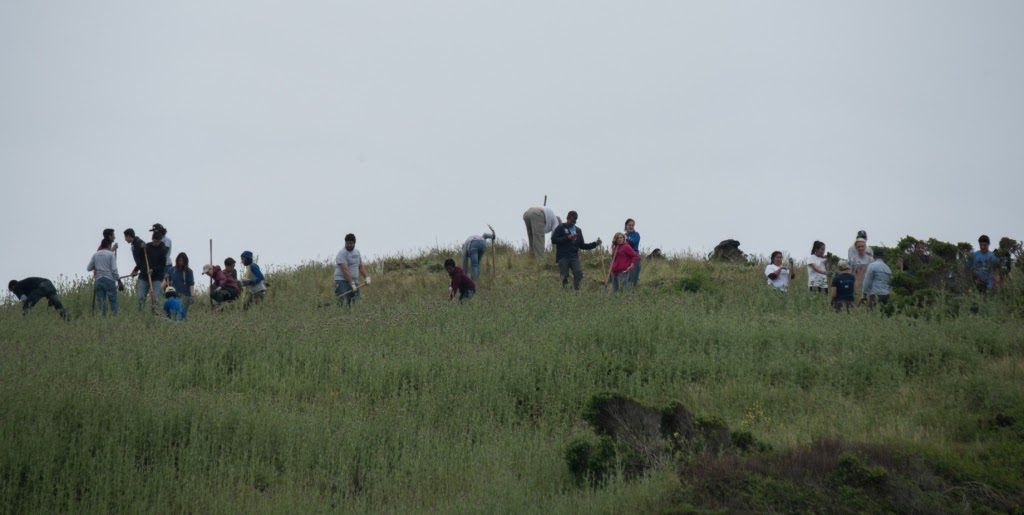 We finally have all the results in:
6807 Volunteers removed 3783.5 lbs of trash!
Thank you all for making Pacific Beach Coalition's Earth Day 2017 the best ever! City-wide, and Coastside cleanups, tree planting, weeding, a new garden at the Quarry! Amazing work all. And then there was the EcoFest, booths, speakers, hands on activities and the Paint a Bucket to end litter contestants and winners! Thank you site captains, leaders, booth organizers and all who attended either or both activities. Thousands of people doing good is just plain GOOD!
5585 students learnt about the dolphins and marine litter during our school assemblies.
2500+ people came to the EcoFest.
3783.5 pounds of trash got collected.
767.5 pounds of recycling got recycled.
& 15422 cigarette butts were picked up!
Find picture from the events here: https://goo.gl/photos/C2xKcd7iBXVuX6MR9