Giving Tuesday – Thank you for your donations

Help Us Reach Our Goal!
The Pacific Beach Coalition is creating positive and lasting change.
Every volunteer received hands on field education and training and is inspired to pick up litter, restore habitat, recycle, and take action for the ocean and this year's nominated, the Mission Blue.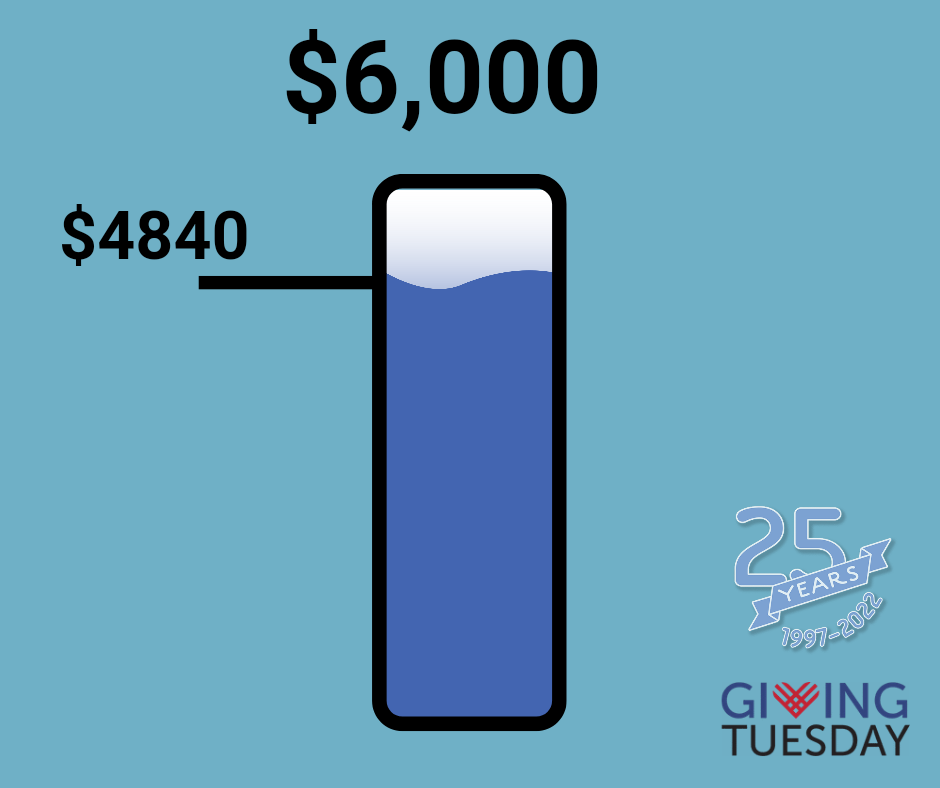 Your Donation Will Be Doubled
On Giving Tuesday, November 29th, your donation will be DOUBLED (up to the first $6,000 received) through a Matching Fund from our supporting members and sponsors.
| | | |
| --- | --- | --- |
| Donors | Membership Level Pledge | Donation |
| Jim Fithian – Ana Garcia | Great White Member | $500 |
| Lynn Adams – Ellen McDougald | Great White Member | $500 |
| Kathie Muhler | Great White Member | $500 |
| Antony Luxton | Great White Member | $500 |
| Nilofer Motiwala | Blue Whale Member | $1000 |
| Briana Davis | Sea Turtle Member | $150 |
| Birgit Soyka (Bird Hotel) | Sea Turtle Member | $200 |
| Laurel Frishman | Great White Member | $1000 |
| Claudia Reinhart | Sea Turtle Member | $150 |
| Sandy Brangan | Sea Turtle Member | $200 |
| Fran Quartini | Sea Turtle Member | $100 |
| Susan Leiby | Snowy Plover member | $50 |
| Chris Burr | Snowy Plover member | $50 |
| Anonymous | | $1100 |
Secured payment via PayPal or Venmo

Or, send us a check at Pacific Beach Coalition, PO Box 932, Pacifica, CA 94044
All donations are tax deductible, and a receipt will be provided for your records.
Why You Should Support PBC Today and for the Next 25 Years
Enjoy this testimonials made by Greg, our naturalist and habitat restoration lead and our Sophia our Junior Team Lead.
Where Your Donations Go
$15 funds a volunteer with a pick-up stick, $5 for gloves, and $7 for a bucket. A volunteer picks up an average of 6 pounds of trash/recycling and 45 toxic cigarette filters!
$25 per student helps us bring elementary school children to local beaches for cleanups and environmental learning.
$55 pays for a gardening tool and a heavy duty pair of gloves for a habitat restoration volunteer.
$75 pays for one naturalist at a beach cleanup to educate volunteers about our local environment, wildlife and marine debris.
$250 pays for one school assembly.
$900 pays for a new trash can for a beach site.
$1,500 enables us to setup a new monthly beach cleanup.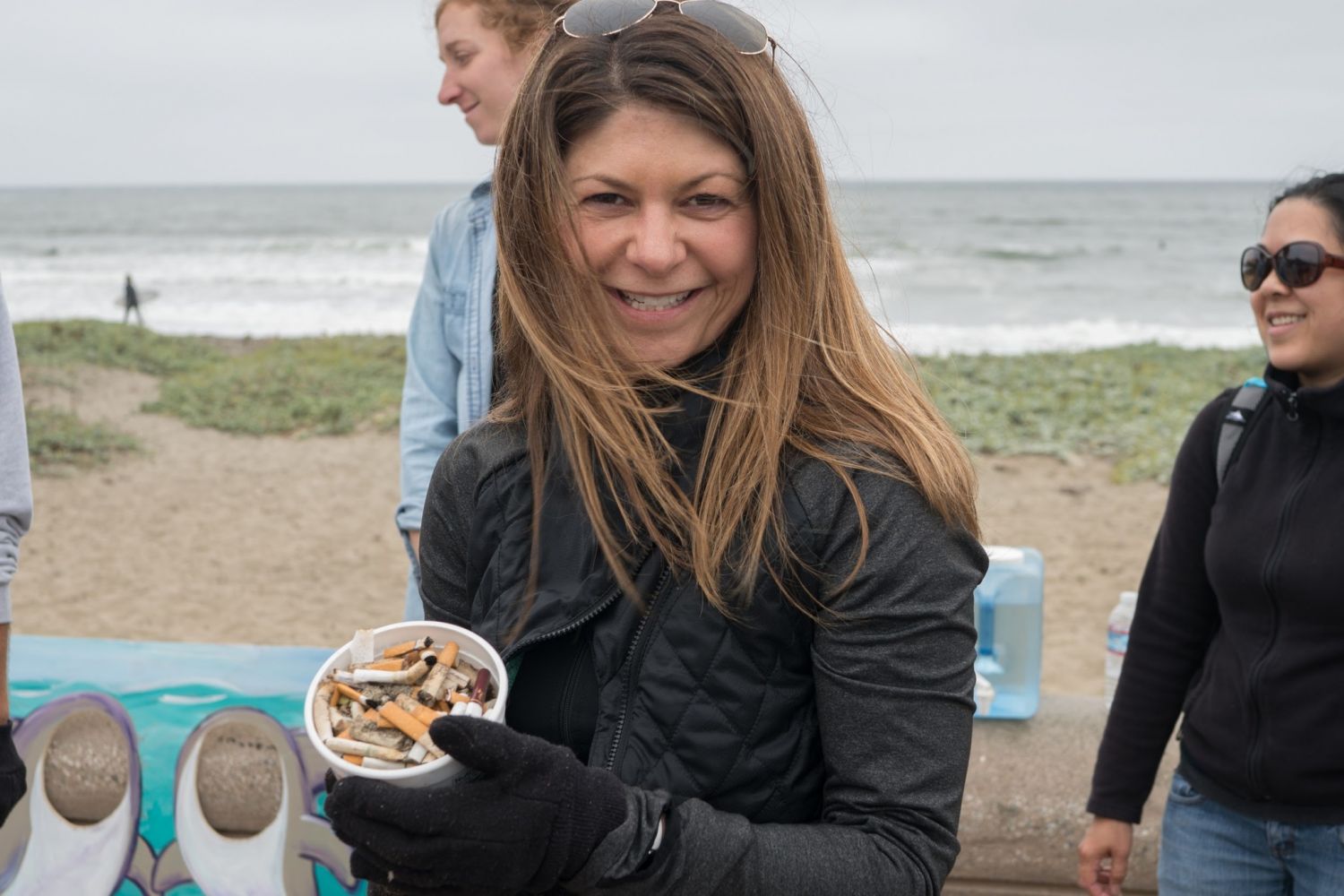 Our Programs Are Impactful
We pick up because we live for and love what we see, feel and taste in the air on a sweet salty day. Any kine day. This is a thank you and appreciation for organizing, caring, taking action and inspiring others to join a necessary and ultra worthwhile cause. The effects are far reaching beyond our senses.

Susie Hawkes- Pacifica, CA
"I found the whole thing fun, educational and somehow quite therapeutic. I love what you are doing. Keep up the great work."

— Alan Barber, Volunteer
I walk along that beach path almost every day. It's a special place to me and to see the transformation over the past years. The native plants, flowers and restoration is stunning. As I enter retirement by next year (hopefully), I hope be more active with the PBC and lend a hand. For now, I'm glad to see the donations from Elizabeth and I go to such good use. Thank you for making the planet a better place for all of us.

Bill and Elizabeth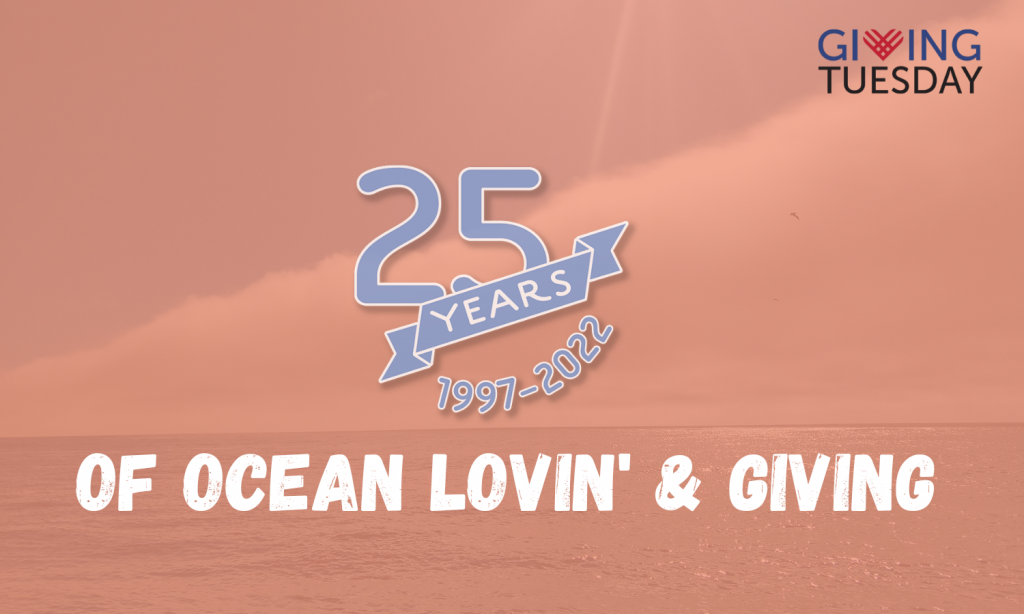 Donate today and get your donation doubled!