Past Event – Emergency: Davenport Beach Cleanup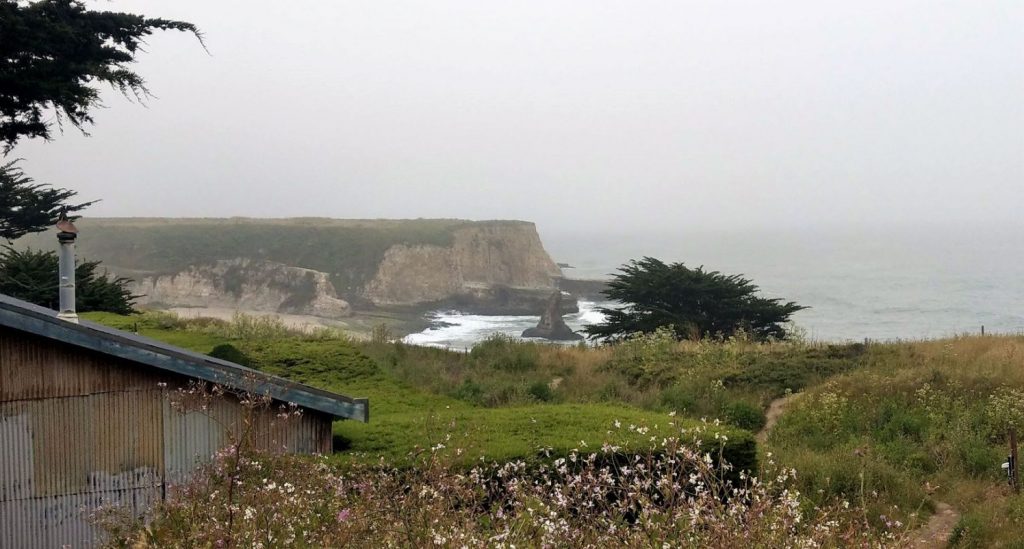 Have your ever taken a nice road trip South along the coast on HW1? If so, you have probably driven by Davenport and maybe stopped at the bakery for some goodies or took a picture of the famous Shark Fin rock formation on the beach. Sadly, we got the words recently that Davenport has been used to party and the trash was often left behind after such activities. So if you have or have never been to Davenport now is a good time to go discover this incredible hidden gem South of Pescadero and North of Santa Cruz.
Are you ready to help us and give this beach its pristine state?

Join our emergency Davenport Beach Cleanup, Davenport (Santa Cruz County)
Site Captains: Celine and Kathleen
Where to Meet: At the Davenport Beach parking lot across from the Whale City Bakery
When: Sunday June 30th from 10am to Noon
Parking: Street parking is free
Cleanup Areas: Volunteers clean the beach and the trail leading to the beach


Our online registration is the online version of our waiver. Signing up online helps speed up the registration process the day of the cleanup and also saves paper!
Bring your gloves and buckets – highly recommended!
If you can't make it that day but still would like to contribute, you can help us spread the word. Post about this emergency cleanup online or print and post the flyer at your school, company or local businesses.
Photo credit: Rebecca Hurley