Past Community Event: The Curious World of Kelp
We are very pleased to organize our Annual Free Community Event, and as you guessed, this year, it will all be about the kelp!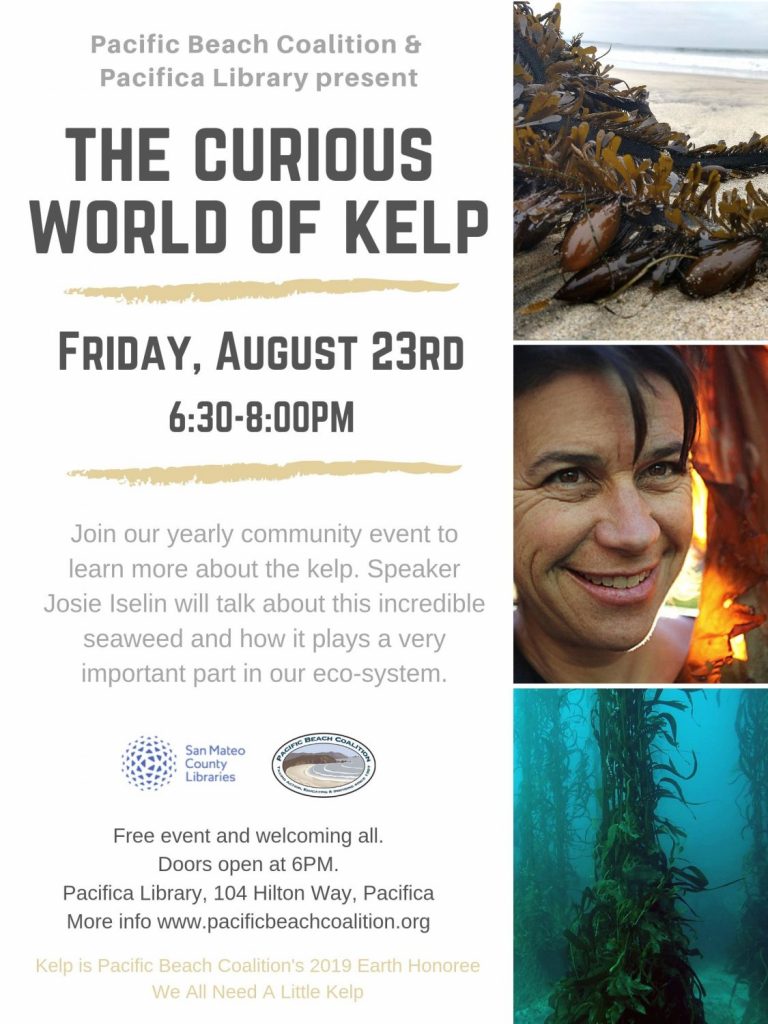 Why is there seaweed on our beaches? Where do they come from? How many kinds of kelp exist along our coast? Why do some seaweed or green others are brown or pink? What are the bulbs for? Is the kelp really in danger? Why?
This educational event is organized in partnership with the Pacifica Library and will happen Friday, August 3rd from 6:30 to 8PM (doors open at 6PM) and will answer all these questions!
About Josie Iselin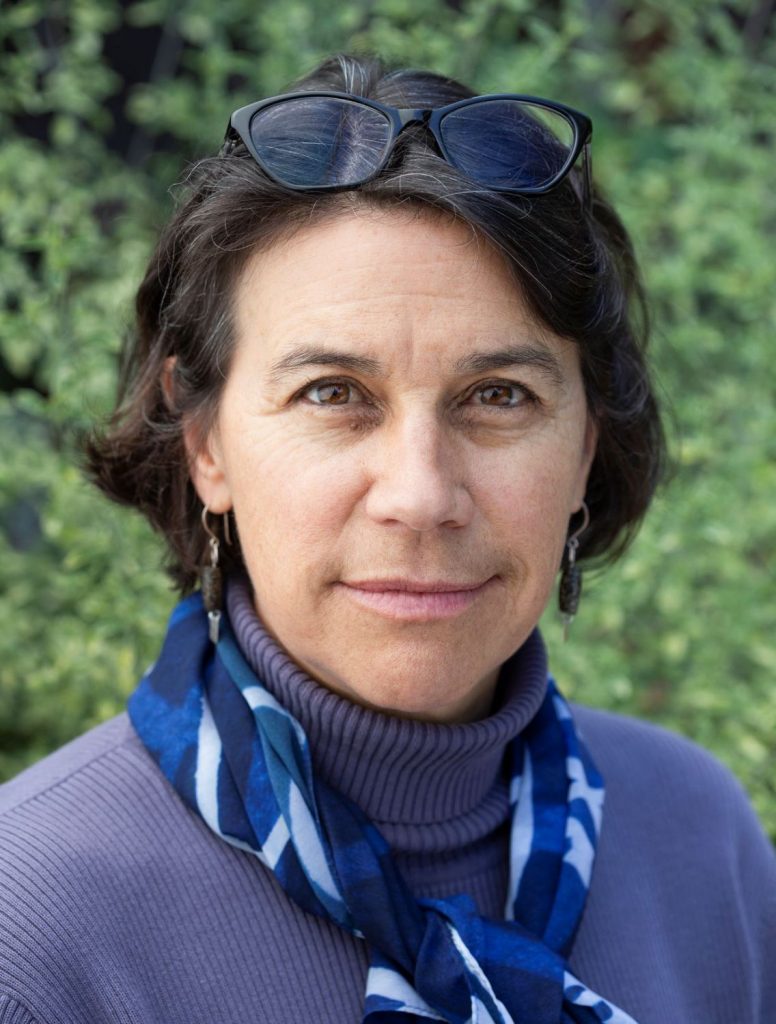 Josie Iselin is the photographer, author and designer of many books, with new projects always in development in her San Francisco studio, Loving Blind Productions. Her books focus on those forms in nature we find at hand and in particular, at the beach. Her newest book, The Curious World of Seaweed features sixteen visually rich narratives of our iconic West Coast seaweeds and kelps and just came out. Learn more about her new book on her website.
Josie's mission is to produce enticing, well-researched and well-designed books that combine art and science, leaving the reader with new information about, and an appreciation for, the world around them. Her writing and art focusing on seaweed, kelp and sea otter puts her on the forefront of ocean activism, presenting and working with scientists and environmental groups working to preserve the kelp forests of our Pacific Coast.