Past Event – Manhattan Beach (HMB Ritz)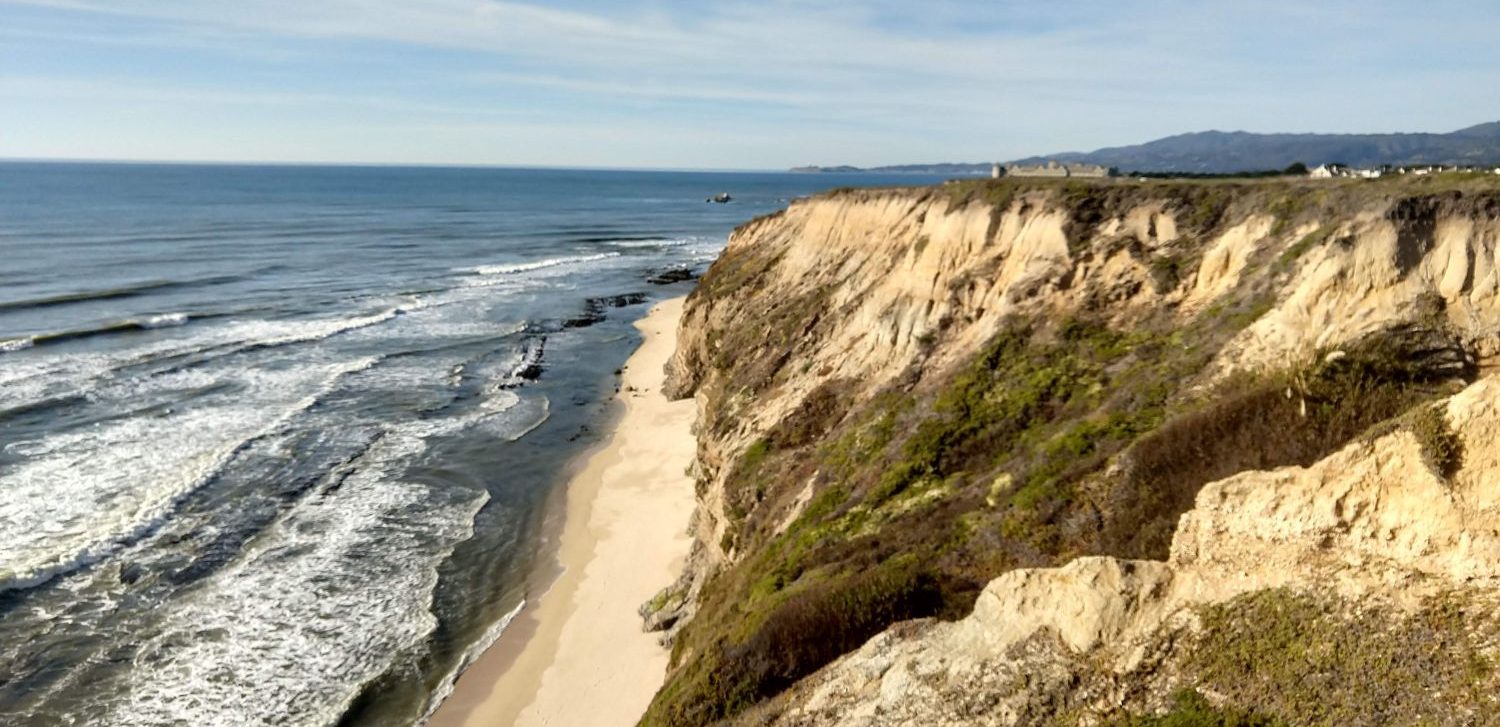 New HMB Cleanup: Sunday, February 16th from 10AM to Noon
About Manhattan Beach:
Manhattan Beach is located below the Ritz-Carlton bluffs and is one of the nicest beaches in the Half Moon Bay area. You will need to walk about 3/4 mile south to the concrete stairs going down the bluff. If the tide is out you can sometimes keep walking north to Redondo Beach, Wavecrest Beach and even Poplar Beach and south to Cowell beach; however, be careful because the tide can quickly come back in and cut off beach access.
About the Cleanup:
Where to Meet: Meet on the Coastal Trail parking lot at 1001 Miramontes Point Rd, Half Moon Bay.
Site captains: Celine, Bill & Swati.
Parking: Free street parking.
Cleanup Areas: We'll cover Manhattan Beach, Cowell Beach, coastal trail and neighborhood streets
Supplies: Volunteers are encouraged to bring their own buckets and reusable gloves. Extra gloves, buckets, pickup sticks and specific tools for this site cleanup will be provided while supplies last. Because we are never sure of the weather, make sure to bring extra layers, a hat, sunblock, water and snacks.
Litter: Bottles, cans, wrappers, packing straps, cigarette butts, and micro-plastics.
Restrooms: Not walking distance.
Cleanup organized in partnership with Golf Links Half Moon Bay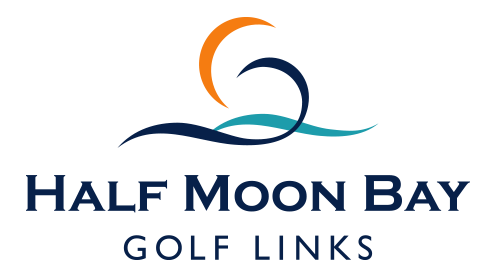 Special Regulations & Precautions:
Dogs: On a leash. Please be responsible and pick up your dog waste. Bags are available on walkway down to the beach.
Be sure to read through the Cleanup Guidelines before heading out.
More questions? Read our Beach Cleanup FAQs.
Would You Like to Join Us? To make sure we bring the right amount of supplies, to be more efficient and conserve paper, please complete our online form. It will only take you a few seconds. Sign up here!