Busy day at Montara!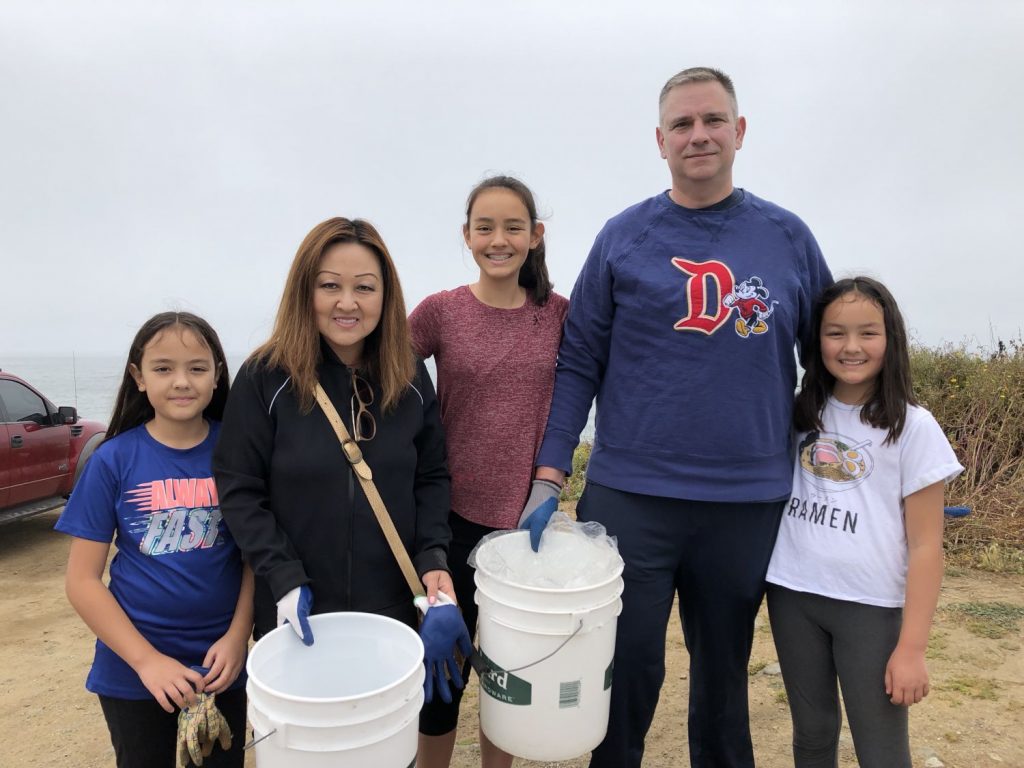 Thanks to vigilant locals there is never a lot of trash here. But 21 volunteers still managed to clean up 14 pounds of recyclables and 24 pounds of trash! And that was after an impromptu July 5th cleanup where three of us removed another 30 pounds from the beach.
Together we picked up…
33 Bottle caps
11 straws
over 350 cigarette butts
a pair of shoes
deodorant
and lots of dog poop
Big thanks to everyone who came out including YMSL and NCL Skyline! And to David, who attended a cleanup with his company earlier this week and was inspired to bring his entire family to participate today 🙂
See you all next month!
Bye Ryan! Best of luck at college. We will miss you!