Albatross Exhibit at HMB School
Our dear volunteer and Board Member Mark, installed this wonderful exhibit at the Sea Crest School in HMB, CA that we had originally planned for last year before Covid. With things starting to re-open, we were very exited to make it happen this week! It is featuring Caren Loebel-Fried vibrant art work and story about the albatross so that teachers, parents and students can easily learn about these majestic and fascinating birds.
We are very pleased to partner with other schools to bring such educational programs to our local schools and community and we thank all the volunteers who were involved in the process to make this happen.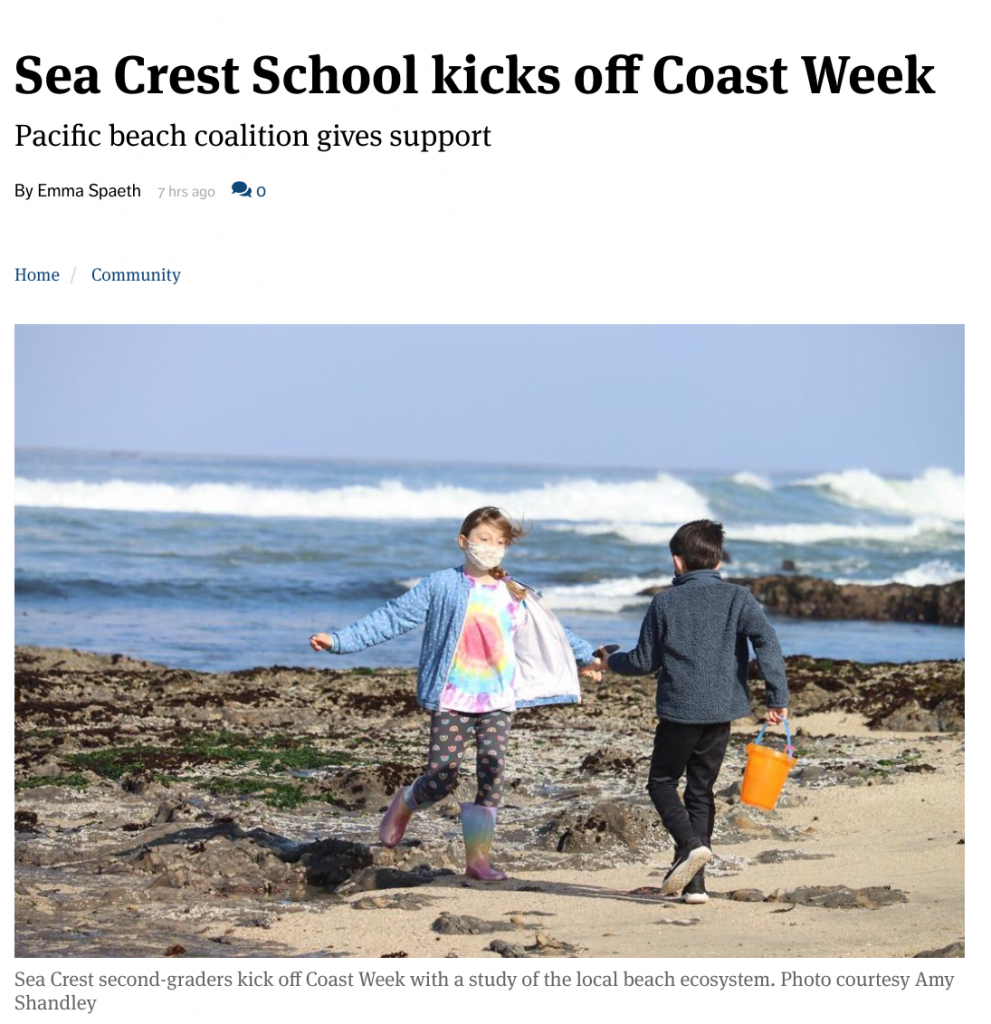 https://www.hmbreview.com/community/sea-crest-school-kicks-off-coast-week/article_a97800de-a2dd-11eb-abff-ebd146689f01.html