A Somber Day at Montara Beach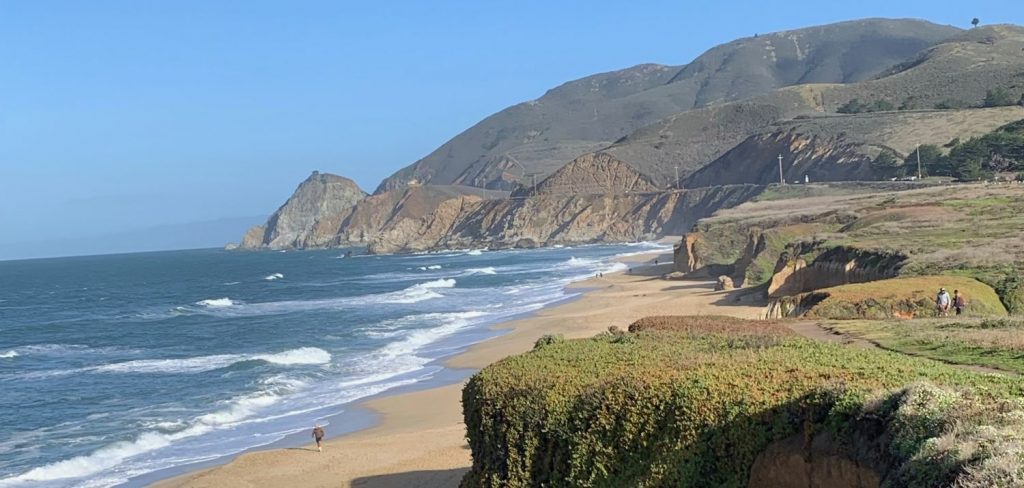 41 amazing volunteers gathered on a cool sunny day to clean Montara Beach. Together, we removed 48 pounds of trash, 8 pounds of recyclables, 1.5 pounds of compost and 113 cigarette butts from the beach and the cliffs.
Sadly and shockingly, two of our volunteers also found a body at the far northern portion of the beach. Our hearts go out to family of the victim, as well as the two college students that found him. We wish you strength and support during this difficult time.
We are extremely grateful for all of our volunteers, for the support of our family and friends, and for the first responders that protect and serve.
May this tragedy remind us all to cherish the time we have with loved ones, and support those around us that maybe hurting in ways we can't see.