45 Volunteers at Miramar Beach & Bluff Cleanup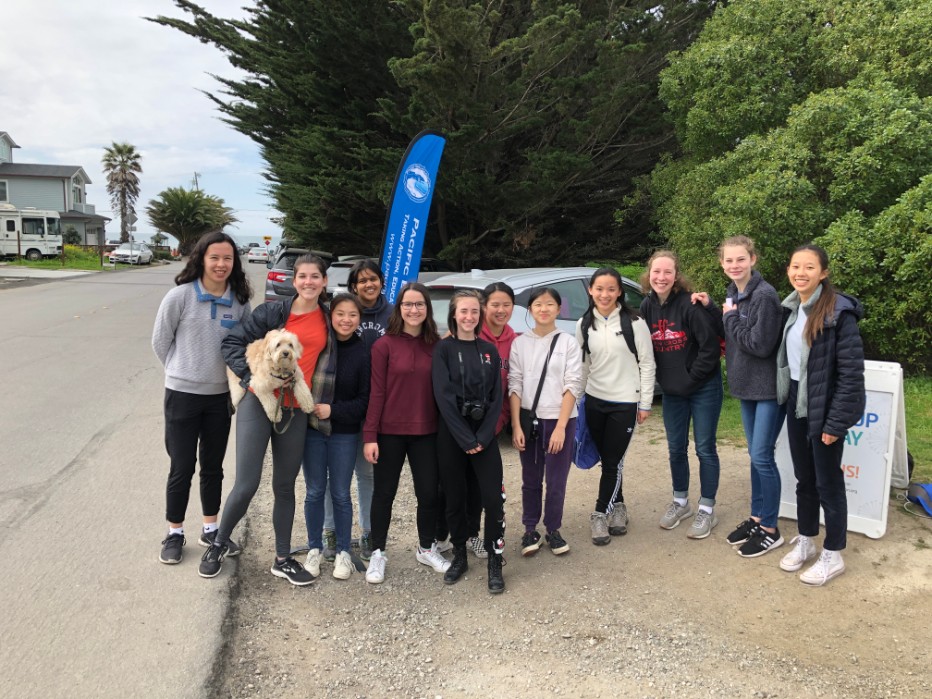 Yay! The first Miramar beach cleanup is in the books!
We were so happy to have 45 volunteers coming from Half Moon Bay and from over the hill to help us remove trash from Miramar beach and bluff.
The volunteers found trash in between the rocks, on the bluff near the coastal trail and the little creek as well as near the bridge further south.
All together we counted 460 cigarette butts, 71 lbs of trash and 4 lbs of recycling. We found rusty pipes, a soccer ball, a lot of styrofoam and some beach toys which went to a new home.
Thank you all for caring and for being fantastic Earth Heroes. See you all again soon!
Next Miramar beach cleanup: May 3rd