20 Volunteers and 481 Cigarette Butts
First Cleanup of the Year for Esplanade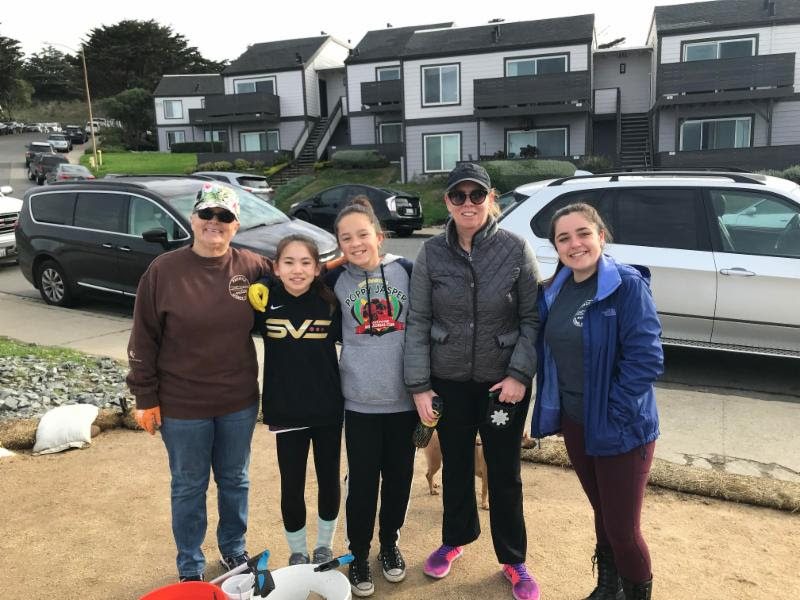 The results are in for this month's fabulous cleanup on January 19th! Our 20 voluntters picked up over 100 lbs of trash, 10 lbs of recycle and 481 cigarette butts! There was 30 pounds of assorted trash picked up from the Esplanade streets and beach, a 32 pound tire collected from just before the surf, and a tent weighing in at 40 pounds.
We are extremely proud to have cleaned up this area during such a pivotal time after the storms lately and are extremely proud of all our lovely volunteers.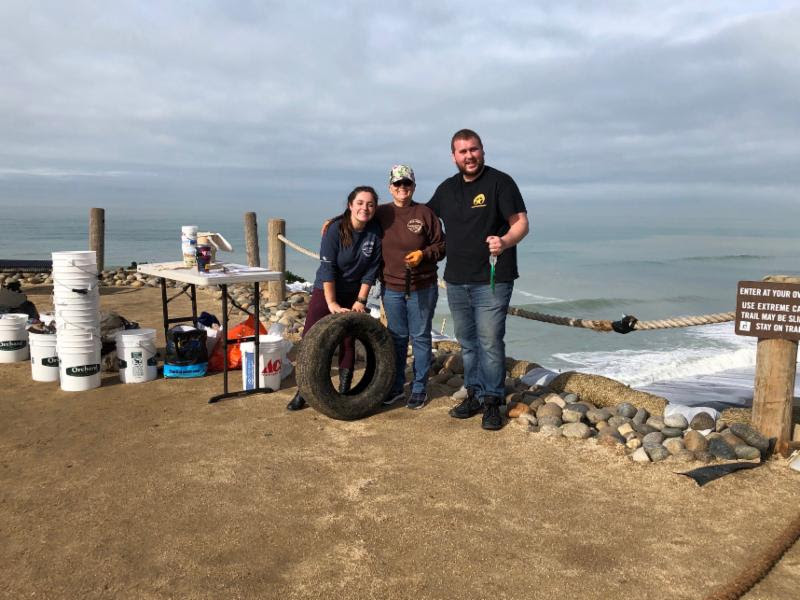 Thank you all for making this a great cleanup.