7 Reasons To Donate on #GivingTuesday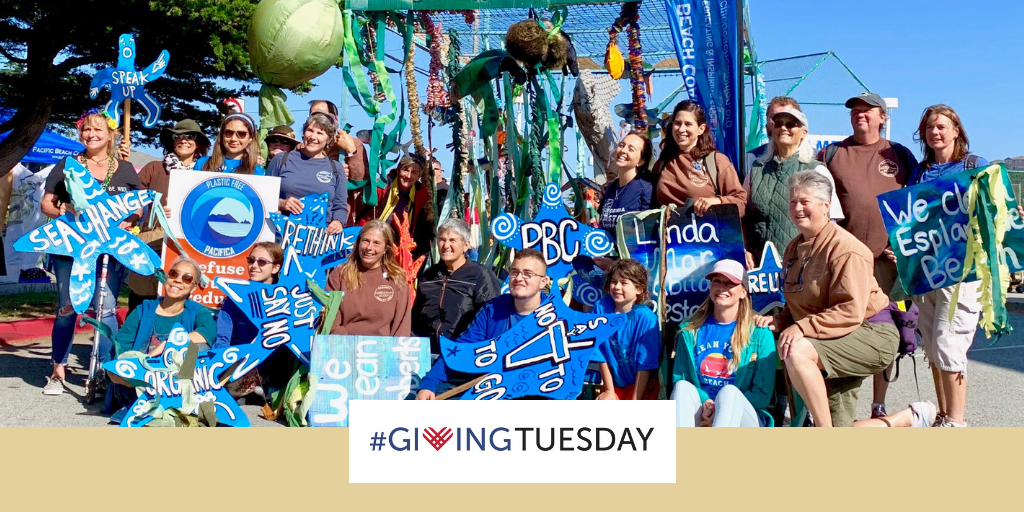 The Pacific Beach Coalition is creating positive and lasting change. Here is what we have accomplished so far this year:
Every volunteer received hands on field education and training and was inspired to pick up litter, restore habitat, recycle, and take action for the ocean and this year's nominated, the kelp.
PayPal is matching your donation!
Make a secured donation on Paypal and they will match it for Giving Tuesday only.
Remember to check to box on Paypal to make it a recurring donation.
1. We clean up our beaches, streets, parks and neighborhoods
During our beach cleanups, our volunteers did an incredible job removing trash from our streets and beaches. Check out everything we've done so far:
24,533 volunteers
24,617 lbs of trash
3,593 lbs of recycle
2. We restore native habitats by removing invasive weeds and planting native plants & trees
43,652 lbs of invasive weeds
526 native plants planted
5,450 trees planted
3. We fight against cigarette filters and single-use plastic
We started our Plastic Free Pacifica program which is to educate businesses in Pacifica about more eco-friendly alternatives to single-use plastic. In addition, we organized our first Butt Blitz during the which we collected and recycled 91,000+ cigarette filters in 51 days!
185,077 cigarette filters collected
1,513 straws
2,384 bottle caps
4. We educate students and teachers during our school assemblies
We are very proud of the level of education we provided this year to adults and kids either throughout our school assemblies held around Earth Day
18 school assemblies
6,623 students and teachers
5. We bring education to the beaches and local communities
We could not be happier with the feed back we keep on receiving regarding our 3 professional naturalists who have been joining our beach cleanups. We are also very happy to have brought awareness to the community by organizing a free event to learn about the kelp.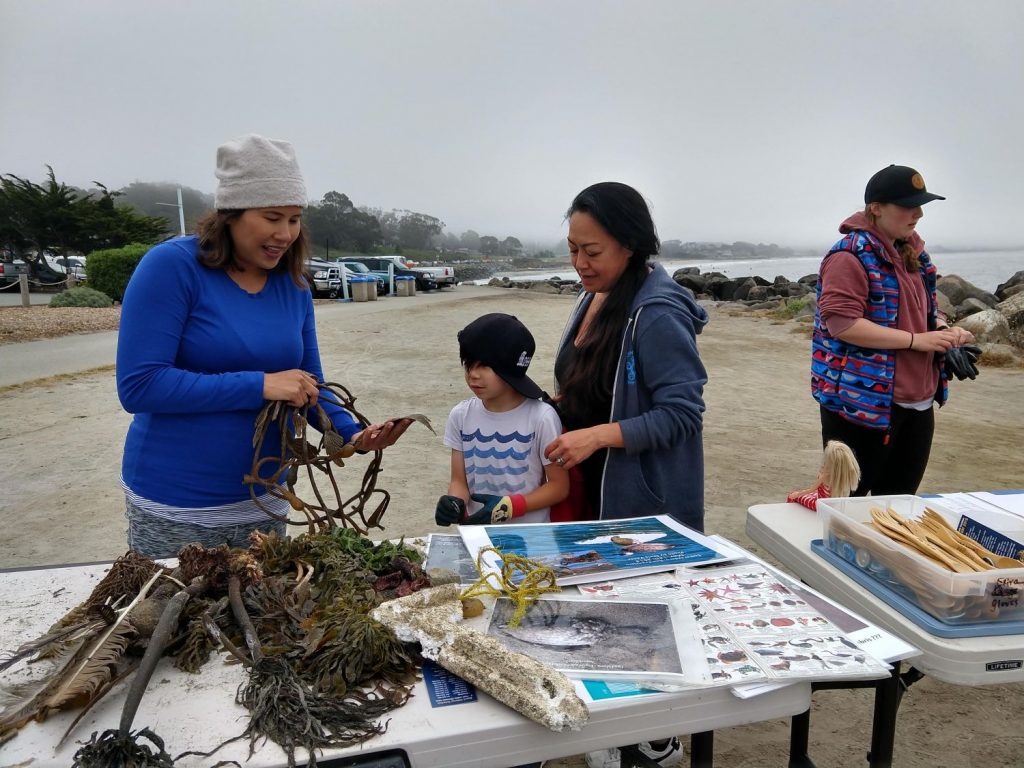 6. We organized the biggest eco-friendly event in the Bay Area with Earth Day of Action and EcoFest
8,130 volunteers were part of our Earth Day of Action which included 92 volunteers from all over the globe pledged to cleanup their streets and neighborhoods (Peru, Malaysia, Bangladesh Mexico, Guadalupe, South Africa to list a few!). It was also our first time having 1 poop patrol team to remove dog poop and left behind plastic bags.
We remove 5,326 pounds of trash and 690 pounds of recycle.
Our EcoFest was pretty amazing with 52 educational booths, live music, speeches from Kyle Thiermann and Josie Iselin.
7. We love our ocean, coastline, kelp and community
We do our best to protect and preserve our ocean and the kelp and we hope you will donate today to help us keep our programs and all of our actions alive!
A gift of $25 or more will give our all-volunteer organization the ability to purchase more cigarette container, pickup sticks, native plants and tools for habitat restoration.
Larger gifts will move us towards a more sustainable business model, the creation of infrastructure and the ability to hire dedicated staff.
Be part of this movement.
Donate today to help us achieve our mission of preserving the ocean, coastal habitat and wildlife, and ending litter, through advocacy, education, community building and citizen action.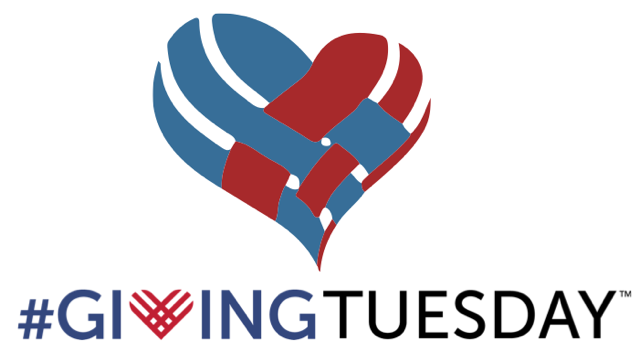 Thank you for your generosity.