Meet Our Earth Hero Team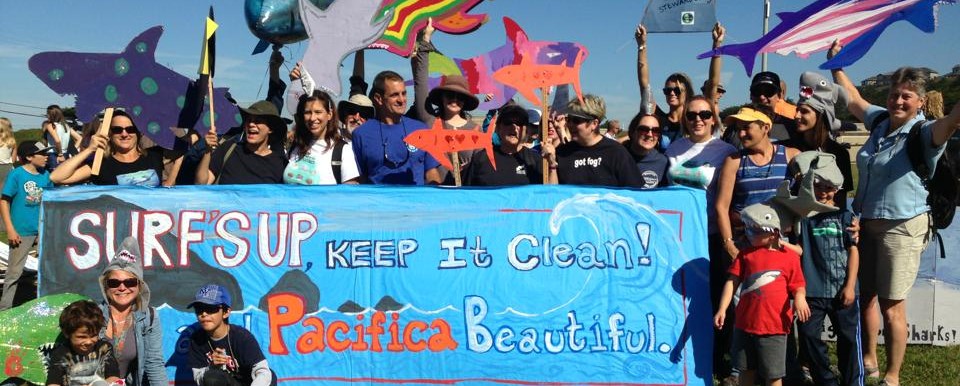 The Earth Heroes of the Pacific Beach Coalition are highly engaged and dedicated to preserving the ocean, coastal habitat and wildlife!
We're an award-winning volunteer-driven community inspired by kindred spirit and collective passion for protecting our ocean, beaches, creeks, and native habitat. Together, we're growing as a powerful force for positive change recognized as a community-centered model leading sustainable environmental stewardship among all ages through advocacy, education, community building and citizen action in the Bay Area.
Discover more about: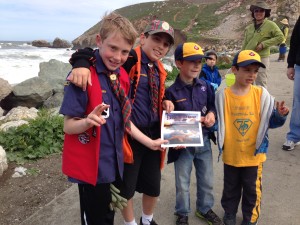 Highlighting Our Volunteers
We love to recognize our Earth Hero volunteers who embrace coastal stewardship and are making a difference every day!  Learn more about who they are as we feature them regularly on the home page of our website in the section "From the Field: Volunteers."  We look forward to one day recognizing by featuring you!
What Type of Earth Hero Are You?
The Pacific Beach Coalition engages a wide variety of audiences in our mission by offering stewardship opportunities and experiential learning programs tailored to their interests. Read more on how to join us to be an Earth Hero too!
Are you …?