Next Beach Cleanup: Harbor Beach – Postponed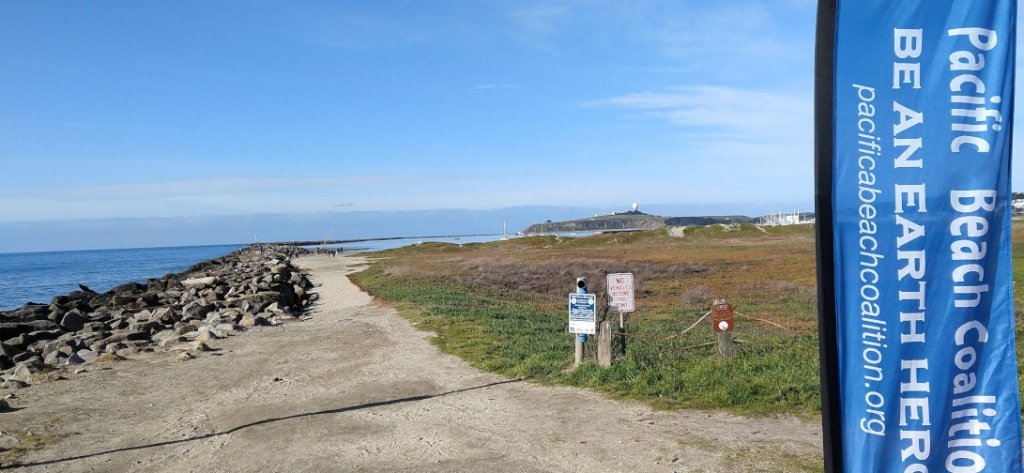 Next Beach Cleanup: Postponed – from 9AM to 11AM
About the Harbor Beach Beach Cleanup:
Site captains: Celine, Julie, Jessica & Laurel
Time: This Saturday from 9am-11am.
Where to Meet: On the coastal trail by the Pillar Point RV Park (4000 Cabrillo Hwy, Half Moon Bay, CA 94019). This is north of Surfer Beach and South of Sam's Chowder House.
Cleanup Areas: Volunteers usually clean up the beach, the coastal trail and the jetty.
Supplies: Volunteers are encouraged to bring their own buckets and reusable gloves. Extra gloves, buckets, pickup sticks and specific tools for this site cleanup will be provided while supplies last. Because we are never sure of the weather, make sure to bring extra layers, a hat, sunblock, water, and snacks.
Litter: Expect to pick small and large pieces of trash related to commercial and recreational fishing activities.
Parking: Free parking on the side of Highway 1.
Restrooms: Public restrooms are located at the boat launch ramp (a 3-minute walk from the meetup location).
Dogs: Allowed but on leash. Please be responsible and pick up your dog waste.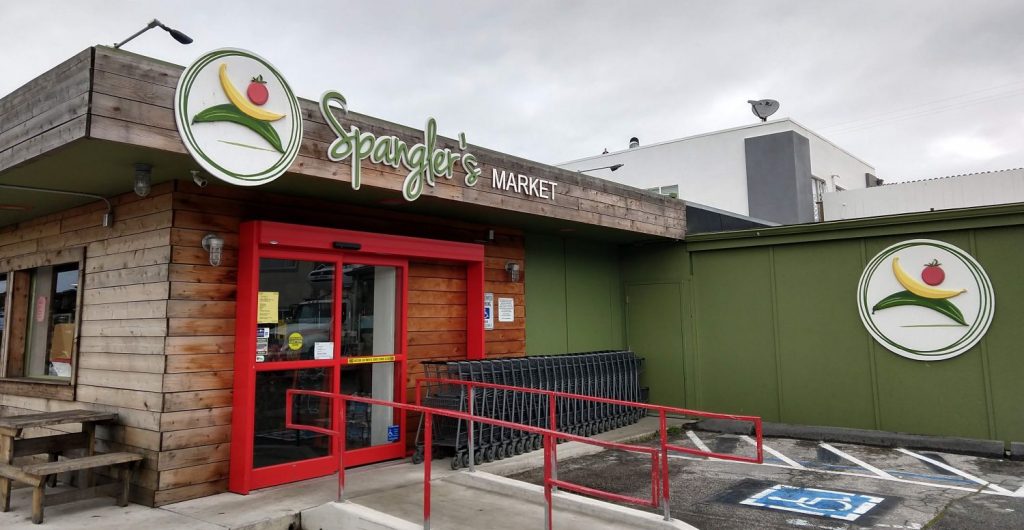 Splangler's market from Half Moon Bay is now donating free drinks and snacks. Thank you Spangler for taking care of our volunteers!
Be sure to read through the Cleanup Guidelines before attending the cleanup.
More questions? Read our Beach Cleanup FAQs.
Would You Like to Join Us? To make sure we bring the right amount of supplies, to be more efficient and conserve paper, please fill out our online form. It will only take you a few seconds. Sign up here!
Learn more about this location and its site captain.
Stay Tuned for the Next Water Cleanup with Kayak!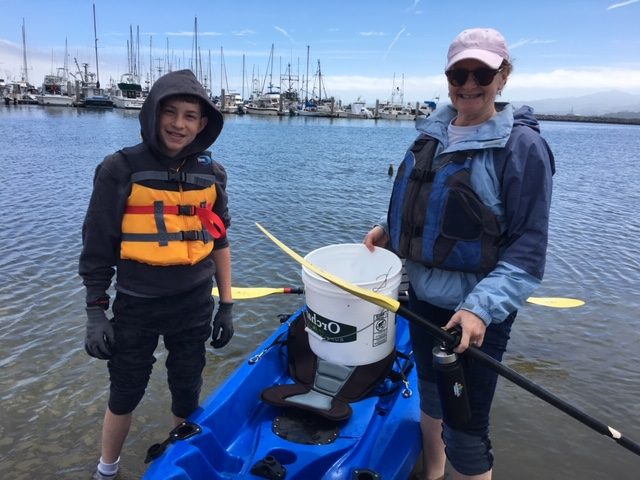 For the Pillar Point beach cleanup you can rent a kayak to help remove the litter floating in the water.
Double kayaks are recommended as it will be easier to manage paddling and picking up the trash, so think about bringing a peer with you!
To rent a 2 hours kayak for only $25 / pers instead of $50, fill out our registration form and check the box for the size you want!
We will meet volunteers at the HMB Kayak location.
Save
Save