Do You Need Supplies to Cleanup?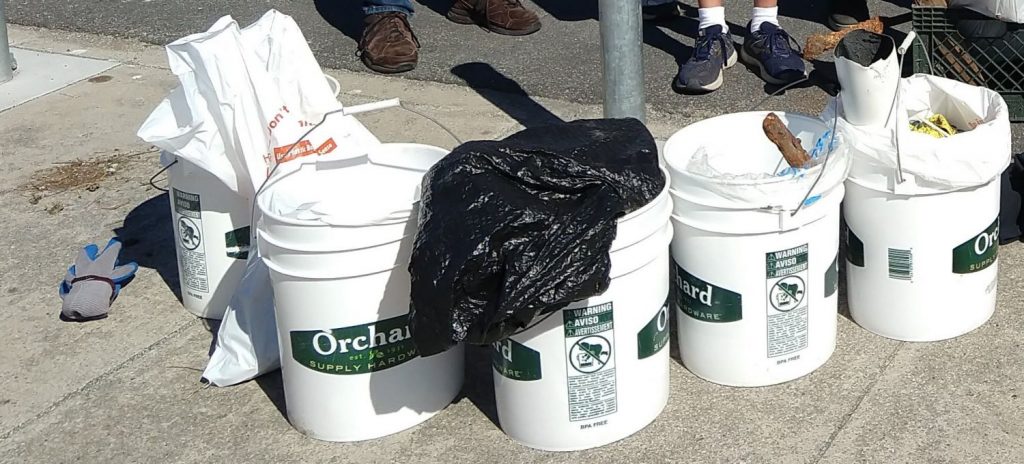 We welcome everyone to join our Street to Beach Cleanups action! And because you need to remain safe while cleaning up trash we can lend you supplies to take care of your park, streets, neighborhood, beach etc…
Do you have a bucket? Gloves? Pick-up stick? You are all set. If not, you can find all of these things at your local hardware store or while supplies last we might be able to help you.
Thank you for your desire to help the ocean!
You can contact us at info [at] pacificbeachcoalition.org.
To Participate in the Street to Beach Cleanups Action:
Sign up the online waiver
Grab your supplies
Go cleanup (Here is the list of hot spots)